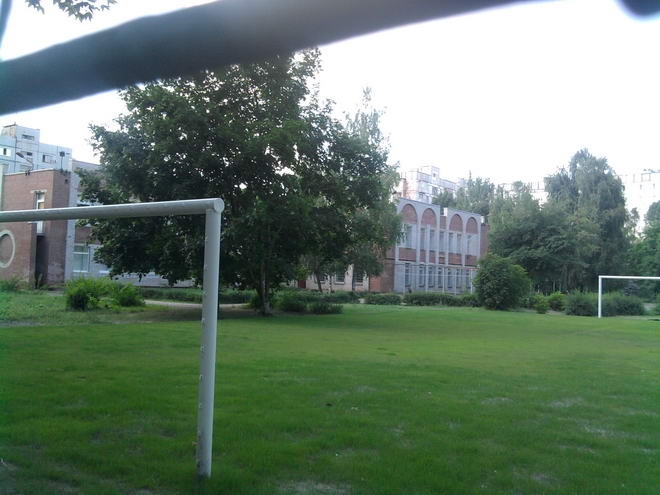 During the summer holidays the Jewish school of Zaporozhye does not close its doors but renews them. This is a little repair of the main entrance to the school. It will look different both outside and inside.
A pleasant working atmosphere is in the school with light scent of the materials used. The work is going on and the administration of the school hopes everything will be finished soon.
New grass sprang out of the new football play ground which the young football players dreamt for a long time. Due to the proper attitude to the raising Jewish children this dream came true. This gift appeared in the school during the summer holidays and will certainly give much fun to children.
Everybody in the school is busy with the preparations… Читать дальше »